How it works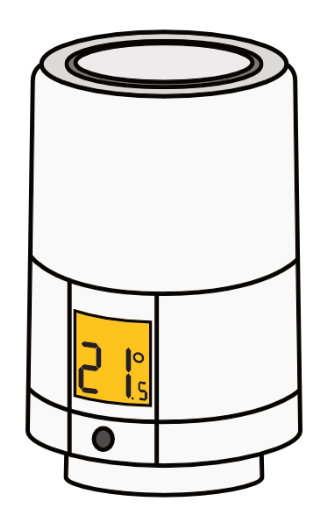 Genius Radiator Valve
Control each radiator automatically for optimum comfort and energy savings.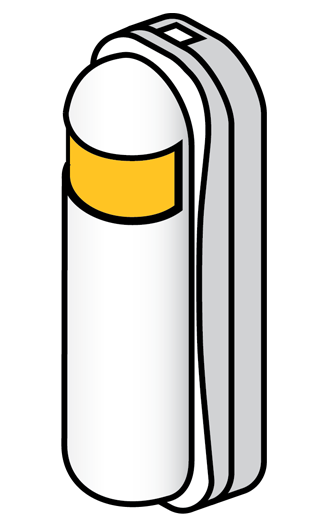 Genius Room Sensor
Automatically turns on heating when occupants arrive and off when they leave the room.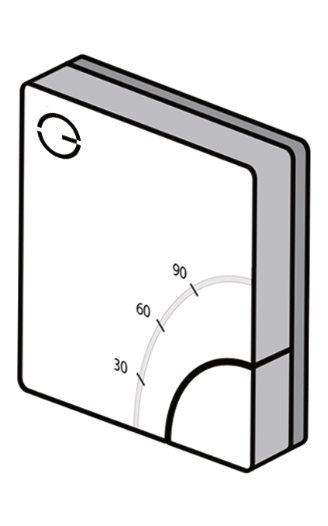 Electric Switch
This switch controls the boiler, zone valve or pump.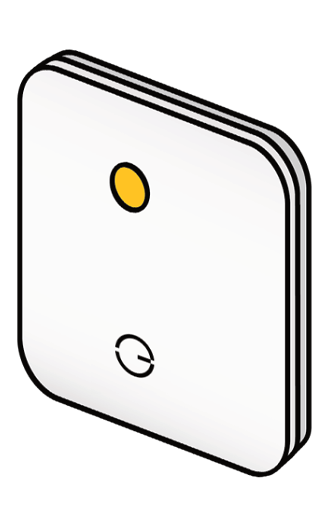 Genius Hub
The hub of the system connects every device and allows control from any phone, tablet or PC.